Solar Panel Removal
Our skilled team ensures the safe and efficient removal of solar panels, whether for system
upgrades, roof repairs, or any other reason. Trust us to handle the removal process with
care, leaving your property in pristine condition.
As your local solar experts, we work with all brands. We specialize in removing and reinstalling solar systems that other companies have installed. We have a 5 year roof penetration warranty so that you know that you won't have any roof leaks.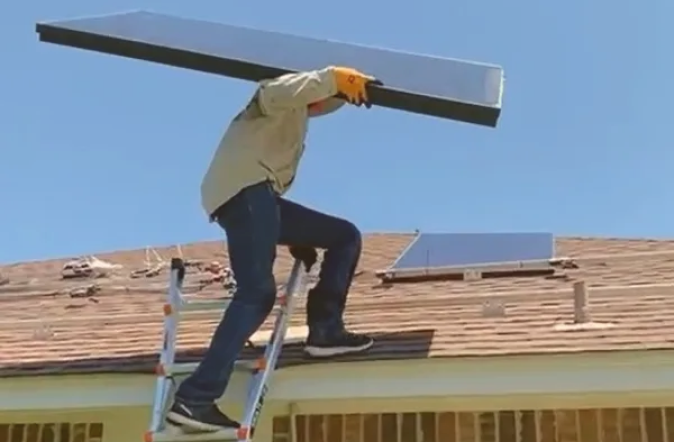 Our experienced team follows a meticulous process to safely remove your solar panels, including careful disconnection, secure removal, and proper disposal or recycling. Trust us to handle the entire removal process with precision and professionalism.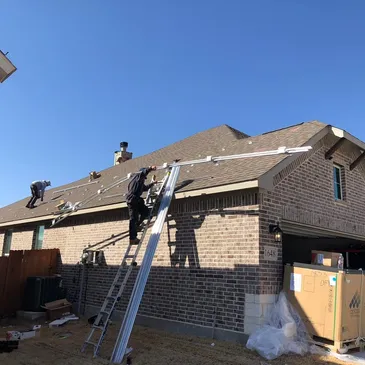 1. Remove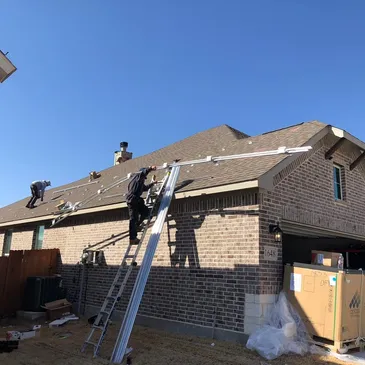 We start off by verifying production before we take any panels off the roof and taking lots of photos. After solar panel removal, we plug all holes with caulk to ensure there are no roof leaks even if your roof is to be replaced next day.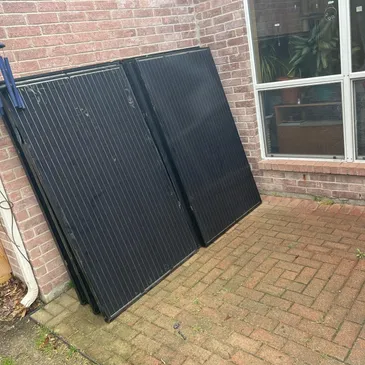 2. Store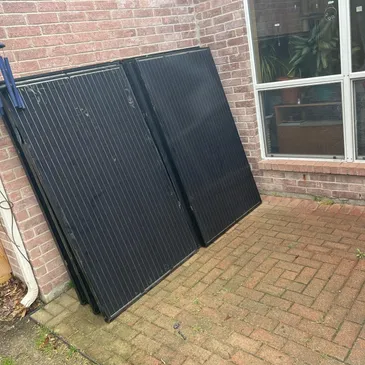 We leave all your equipment on site. Whether you want it all in the garage or along the fence, we stack it up neatly so that you don't have to deal with the clutter. We store all miscellaneous parts in bins, so that everything is sure to be on site and protected from the elements.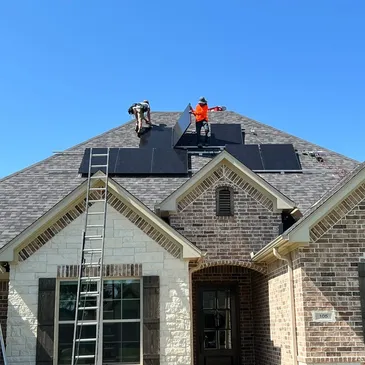 3. Reinstall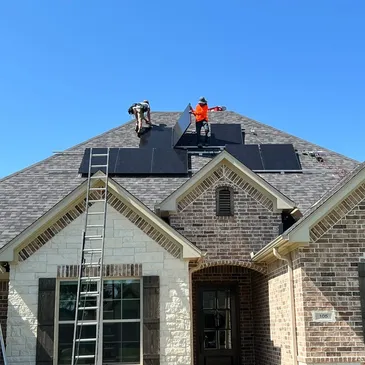 We send out the same crew to reinstall that recently performed your solar panel removal. They verify production once completed, and we give each customer a job completion report.
Fill The Form
By clicking on "request a callback" button below, I authorize The Solar Cowvoys and/or its dealers to call and/or text me about its products at the number I entered above, using an automatic dialing system, even if I am on a "Do Not Call" list. Msg/data rates may apply. Consent here is not a condition of purchase.
This site is protected by reCAPTCHA and the Google Privacy Policy and Terms of Service apply.